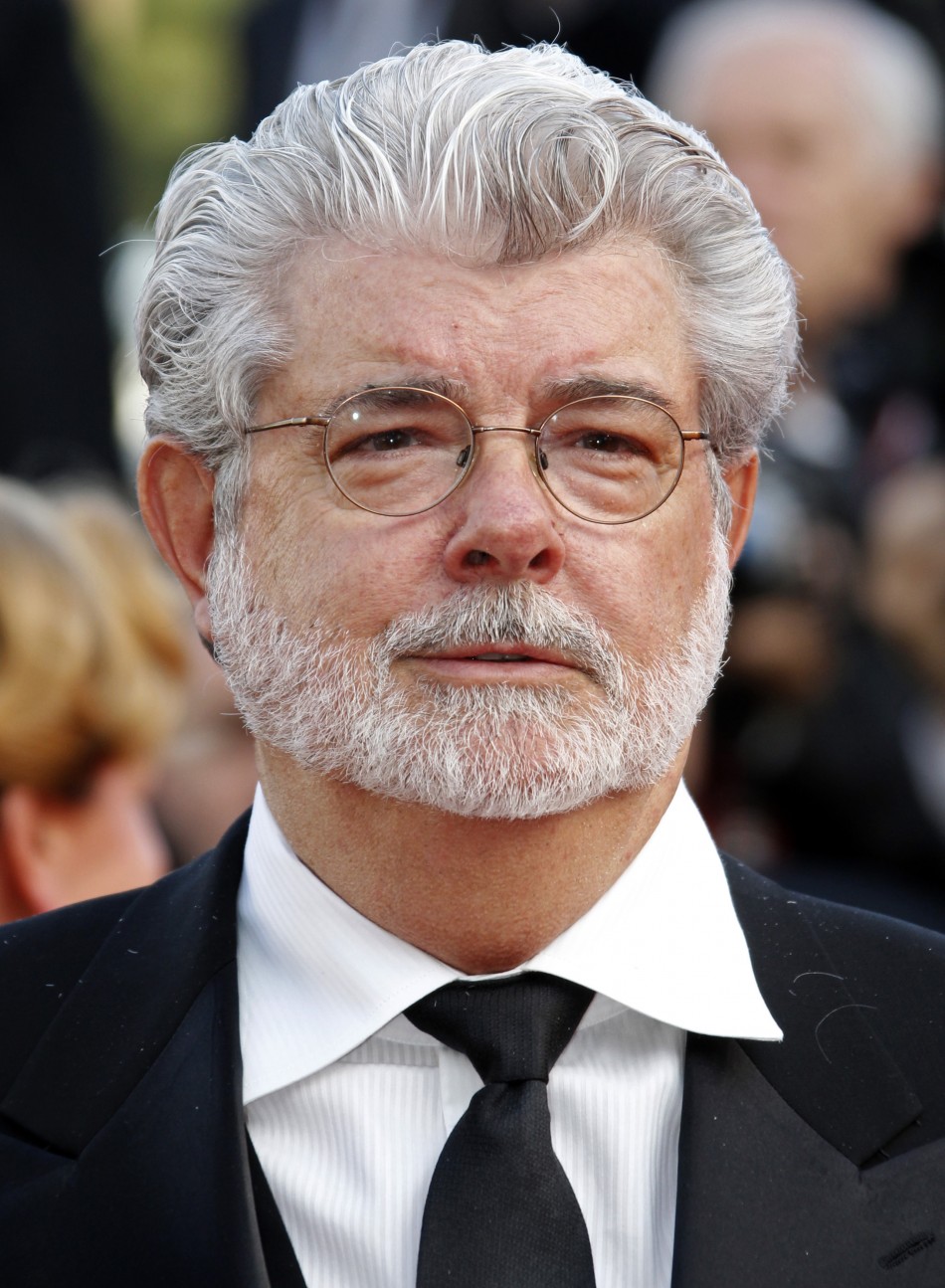 George Lucas has not made it a secret that he is not in love with the new Star Wars film, as if someone came and physically took it from him. This is quite comical considering he willingly sold LucasFilm to Disney for a reported 4 billion.
I don't know if it's just me, but this seems quite hypocritical. Is George saying that greed took over his common sense? Because that's exactly what it means. If he was so worried about Disney screwing up Star Wars, then why sell? For comparison, let's look at Bob Gale/Robert Zemeckis duo and Back to the Future Trilogy. Unlike Spielberg and Lucas, who literally have milked Indiana Jones and Star Wars to their all-around death, Gale and Zemeckis have refused to do the same to Back to the Future. They have no made any further films beyond the Trilogy, even though the studios wanted them to, because they respect the fans and the film's history.
Lucas obviously got into the movies to make money as one of the primary reasons. He has a quintessential strategy of making money at any cost, artistic or otherwise. Lucas screws up the Star Wars legacy by releasing the sub-par prequels, and then selling to Disney, who (what a surprise) Disnefied the film to what amounted to The Force Awakens.
And after all that Lucas comes around and says "they didn't consult him" or that the new film "sucks", playing the victim card. Sorry, Lucas, that's not the way it goes.