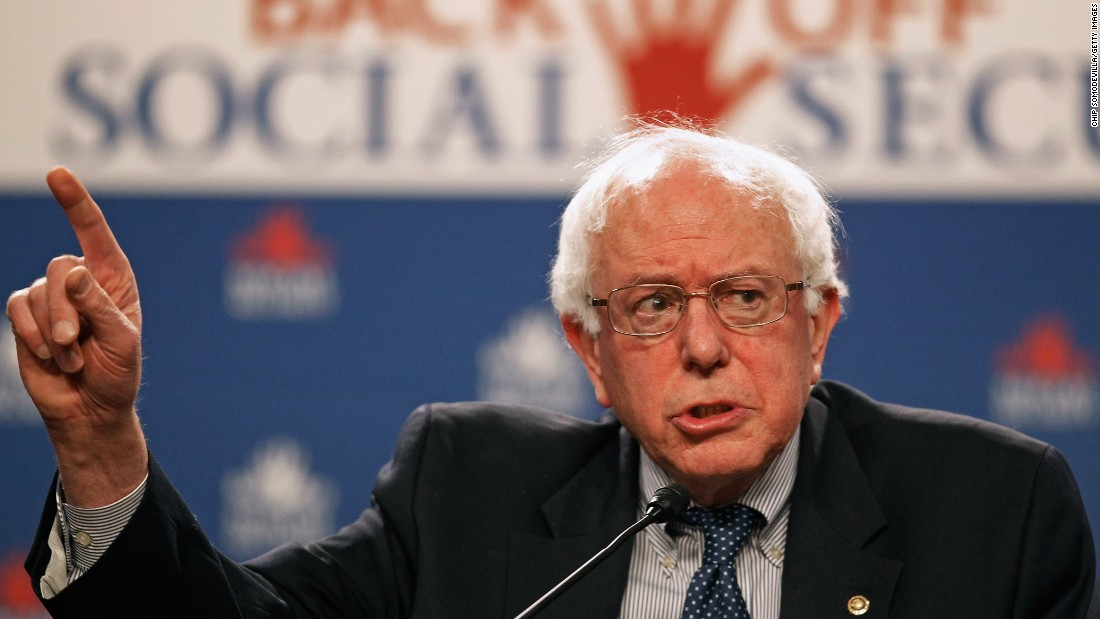 According to unconfirmed reports on Social Media, Bernie Sanders was leading by up to 80% over Hillary Clinton in a poll on CNN.com. The poll was removed from CNN.com as of 4:20pm PST October 14th, 2015
Time Warner, which owns CNN, is a major contributor to the Hillary Clinton campaign. Hence, CNN promotes and presses the Hillary agenda at virtually every opportunity, going as far as declaring her the winner of yesterday's democratic debate by featuring her photo prominently on the front page of CNN.com.
All independent polls show Sanders the heavy favorite for the Democratic nomination.